by Marie Daghlian
The global COVID-19 pandemic has changed life as we know it, severely curtailing local and global travel, and postponing or cancelling many conferences and meetings around the world. For the RESI conference organizer Life Science Nation (LSN), however, it has presented an opportunity to go digital, and in fact, after they made the decision on March 6 to put the entire conference online, they had more than global 100 investors and strategic partners sign up in the following 24 hours.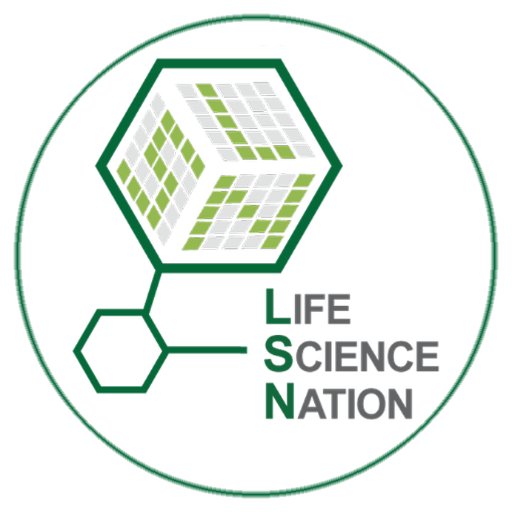 Within two weeks LSN set up a digital event and opened up partnering to three days. In fact, Digital RESI Europe, which ran from March 23 to March 25, was a resounding success, according to LSN, with more than 1200 video meetings, 70 percent between companies and investors, 12 percent between two investors, and 18 percent between service providers and companies.
Redefining Early Stage Investment (or "RESI") aims to connect early stage life sciences entrepreneurs and companies with potential investors and partners, usually holding intensive one-day events that could be characterized as similar to speed dating. It also gives small startups a chance to exhibit their experimental products and compete in an innovation challenge.
Going digital broadens the playing field and allows entrepreneurs and investors to meet each other without the cost of travel, which can be prohibitive to many early stage startups.
I navigated RESI's first digital RESI Europe from the comfort of my home, checking out prerecorded investor and strategic channel partner panel sessions, early-stage workshops, company pitches, innovation challenge companies, and the virtual exhibit hall.
The three-day event was held during Central European Time, eight hours ahead of my location in the San Francisco Bay area. I didn't sign up for any of the partnering meetings as I wasn't seeking funding or a partner and the eight-hour time difference made it hard to hit the conference in real time. But I could still check out all the other things any time I wanted, and they will stay available to attendees for one month.
For me, I missed the personal touch of meeting face to face, especially talking to the innovator challenge participants, and attending panel and "bootcamp" sessions, where one can easily pose questions as they arise and get feedback. The pitch sessions, on the other hand, were perfect in the virtual format.
How did it all work out for most attendees? According to Greg Mannix, LSN's chief conference organizer and vice president of international business development, the feedback from participants was positive and the virtual model works.
"Investment, partnering and entrepreneurial networks made this move [to digital] obvious, as new fresh alternatives are needed to keep the bench to bedside technology assets flowing in the right direction," he wrote in a summary of the first digital RESI. "The main issue with raising early stage capital is that it is a numbers game and entrepreneurs need to regularly work their pipeline of investment partners."
In fact, LSN is so pleased that it immediately scheduled the next digital RESI partnering event to take place in April and moved its usual physical event concurrent with BIO in June to a three-day online event.
While LSN still has some kinks to work out, digital conferencing may be the wave of the future. My only problem with it is you can't feel the group energy and excitement without being in the group—physically.
MORE INFORMATION: Digital RESI in Numbers